Welcome to Velnet.com blogs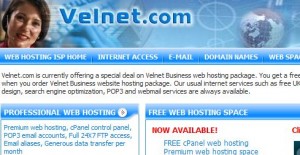 Welcome to Velnet.com blog. The blog was set up to bring you information about our services, latest industry news, our special offers and other exciting thing about our services.
We invite you to register so that you can comment and give us feedback about our services and post on our blog. We hope you find the blog useful.